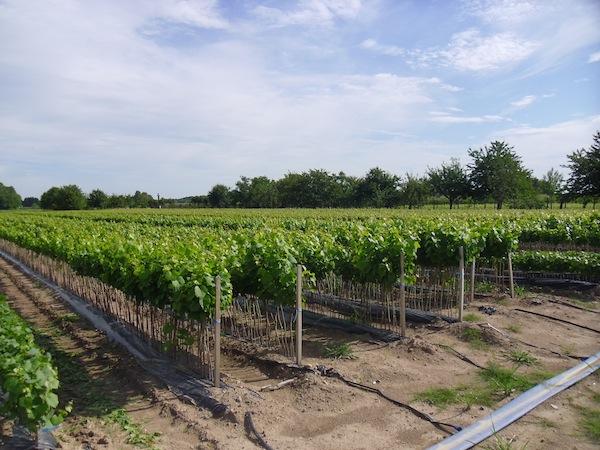 Enterprise
My great grandfather, Adrien Tempe, was a winemaker that pioneered the restructuring of the vineyard after 1921, when phylloxera threatened the destruction of the vines.
Grafting varieties susceptible to the disease onto resistant rootstock has always been, and remains to this day, one of the most effective methods of combating phylloxera.
My grandparents, Mathilde and Charles Jenny took over the estate in 1947 and have continued to develop their skills and know-how.
Plant production has become the mainstay of the estate.
Read more